Craft a scented candle with us!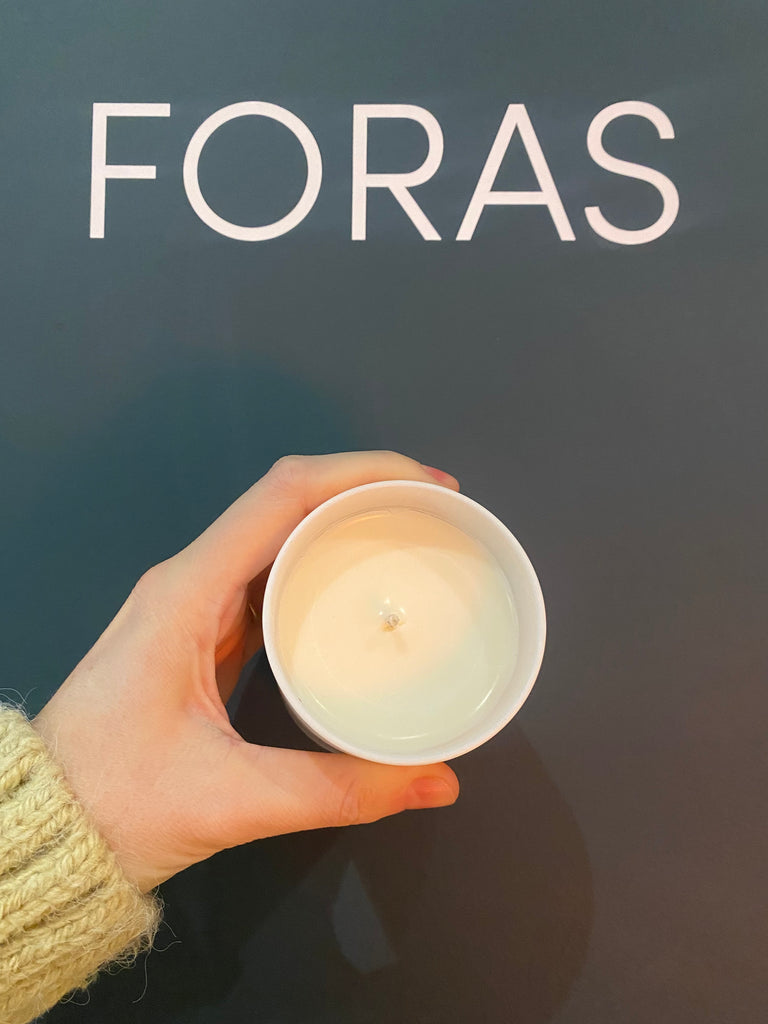 Join us for a candle-making workshop in our new Formulation Lab at our 11 Church Street store in Folkestone and learn from our expert tutor. A scent can transform your day, bring back an old memory or cement a brand new cherished moment. There is something magical and ritualistic about lighting a candle, signifying a moment to pause, be still, to reflect. Over a meal with friends and loved ones, or a peaceful moment to yourself as you soak and cleanse your skin. Bring a friend or make some new ones in the friendly and fragrant setting of our workshop space, whilst learning a new skill and creating your own moment of calm to take home and enjoy or to give as a gift.
During this accessible class with a friendly and knowledgeable teacher, you will create your own scent and then make your personalised soy wax candle.
The teacher will guide you step-by-step through the process, so no previous experience is necessary and all the materials will be provided. If you are looking for a relaxing experience, but also one that will help you embrace your creative side, look no further!
The class will have three parts - first, you will learn about scents and notes before moving to create your own scent that you will use in part three when you will follow all the simple steps of making a scented candle, culminating with putting on a customised sticker with your name!
You will make a custom scent from scratch rather than just choosing from pre-made compositions and your lovely teacher will be able to answer all your perfume-related burning questions! The classes have a maximum of four students so you will get plenty of your teacher's attention too.
Don't worry if you are a complete beginner or don't know much about perfume and scents - the class is really easy! So join us on this chilled-out workshop or simply email us if you have questions before you book (info@foras.shop).
Book your place in store or on ClassBento: https://classbento.co.uk/scented-candle-making-class-canterbury.