Valentine's Day gift guide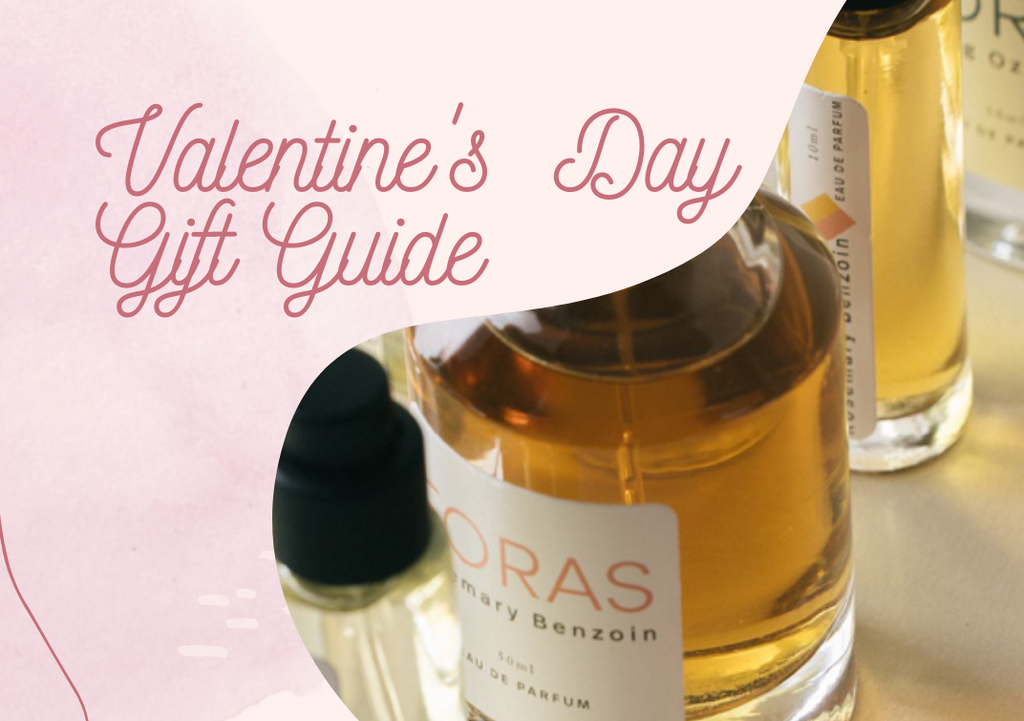 Love is in the air! Valentine's Day is a perfect occasion to give a little present to this special someone, to say "I love you" with a sweet gesture. But shopping and choosing can be stressful so we prepared a little gift guide!
For lovers of good design - £25
Good design is important. Good design is harmonious and it can bring us a sense of peace. Humans are naturally drawn to beauty. So why not gift a vase with a design based on the most perfect shape - a circle? Pairs perfectly with a single red rose.
For those who love stories - £10
"Love in colour" contains love stories in all shapes and colours. Bolu Babalola retells mythical tales from around the world in a witty and joyful style. The imagery and language are truly beautiful. There are so many heartwarming passages in this book that it's hard not to fall in love with it. It's truly a perfect gift for reading enthusiasts, great to read by oneself and also with a loved one.
For flower enthusiasts - £18/£60
Red roses are the typical flower gifted to the special someone on Valentine's Day - we suggest giving a rose but with a twist. Our Oxidised Rose is a modern take on the old rose fragrance. We combined the lovely smell of a fresh rose with metallic notes and we added leather notes for an extra oomph. Oxidised Rose is a unisex perfume perfect for modern men and women.
For those who like good quality cosmetics - £39
In our daily routine we use great face products but we often forget about hands. At Foras we sell two amazing quality hand products that will take care of tired, dry skin - Pelegrims Hand Cleanser and Pelegrims Hand Pomade. They will make sure hands are nourished and hydrated. They smell lovely too - who doesn't like the smell of figs?
For people who are romantic - £20
What's nicer to accompany a romantic dinner than a heavenly smelling candle? Bath Time smells of blackcurrant leaf, neroli and lavender. Reading Books will transport you to a cafe in New York with its notes of coffee, biscuits, chocolate and dusty books. Good Candles not only smell amazing, the company also donates 10% of sales to charities! And we have table candles too (in four colours), if you need to prepare a Valentine's Day dinner.
For singles - £23
Valentine's Day is a holiday to celebrate love. But, shouldn't we love ourselves first? Self-care is important any day of the year. We should all be able to look in the mirror and say "I love you". So don't hesitate to pamper yourself a little! We've prepared a little self-love set: a book, coffee and a charming mug (only £23!), so you can spend a little quality time with yourself.
We hope that this little gift guide has been helpful! Please don't hesitate to pop in anytime to our shop at 11 Church Street in Folkestone - we are open Thursday - Saturday 10-16 and Sundays 12-16. See you there!