New Year resolutions with Foras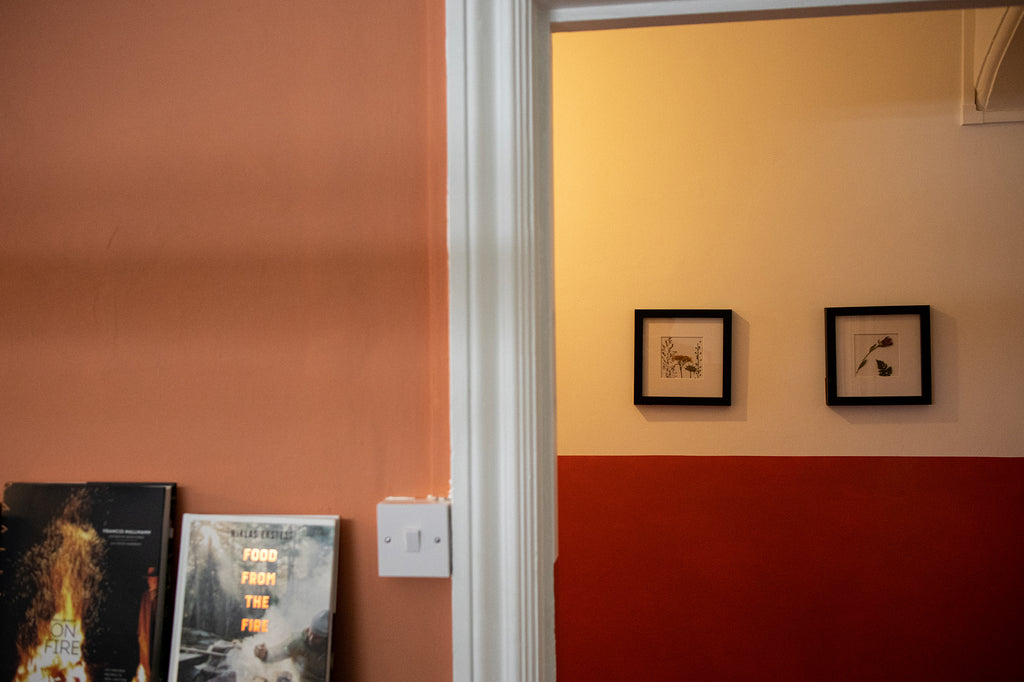 New Year can be a stressful time. We all have once made New Year resolutions that we haven't followed. We are here to help, so we have some easy-peasy New Year resolutions for you.
1. To live a simpler, happier life 
We started with a massive one, didn't we? Being happier is not easy. That's why we suggest following hygge, the Danish way of of living well and also trying living in a simpler, less digital way (check our article about hygge and the other one about a more analogue living). The Danish follow the principle of happiness coming from the feeling of coziness and peacefulness. Think of spending the evening with your friends, wrapped in a cosy blanket - that's hygge. A lovely mug of coffee and a good book are hygge too. Start with simple things.
2. To start exercising - even just a little
Exercise is crucial to staying in good health. We suggest running as it allows you to stay close to nature. Running, even once a week, has been demonstrated to improve the cardiovascular system, strengthen muscles and help to build strong bones. If all of this doesn't convince you, we suggest reading "Coasting" by Elise Downing to get motivated. Tired of her job and relationship that were making her miserable, Elise made a radical change. With no running experience whatsoever, she decided to run 5,000 miles around the coast of Britain. "Coasting" is her story and a book that one can't put down.
3. To take better care of the skin
Having a good skincare routine isn't difficult to maintain and it's important to keep your skin healthy. A good routine slows down the signs of aging and, in general, helps you adopt good habits. We suggest using the amazing skincare from Pelegrims. They have a truly artisan approach to skincare, making products from natural ingredients and in small batches. Their ingredients are sourced ethically and responsibly. Also, did we mention that they use powerful grape extracts - how cool is that?
4. To use less plastic
Plastic pollution is killing our planet. It also affects human health as toxic chemicals leach out of plastic. Not using plastic prevents pollution and reduces greenhouse gas emissions. That's why we are determined to use as little plastic as possible. All of our packaging is made of cardboard and we don't use plastic bags. We are proud that we can help you to shop responsibly.
5. To read more
At Foras, we love good stories and we love nature. We carefully curated the selection of books we are selling - a lot of them praise the beauty of nature, but we also sell poetry, cookbooks and some other very cool books. If you are just starting your adventure with reading, we suggest "The Sunday Times" bestseller, "Love in colour" by Bolu Babalola. It's a collection of mythical tales from around the world, retold. It is beautifully written and a joy to read. Reading has many benefits - research shows that regular reading lowers blood pressure and heart rate, fights depression symptoms and even prevents cognitive decline as you age.