A Christmas shopping guide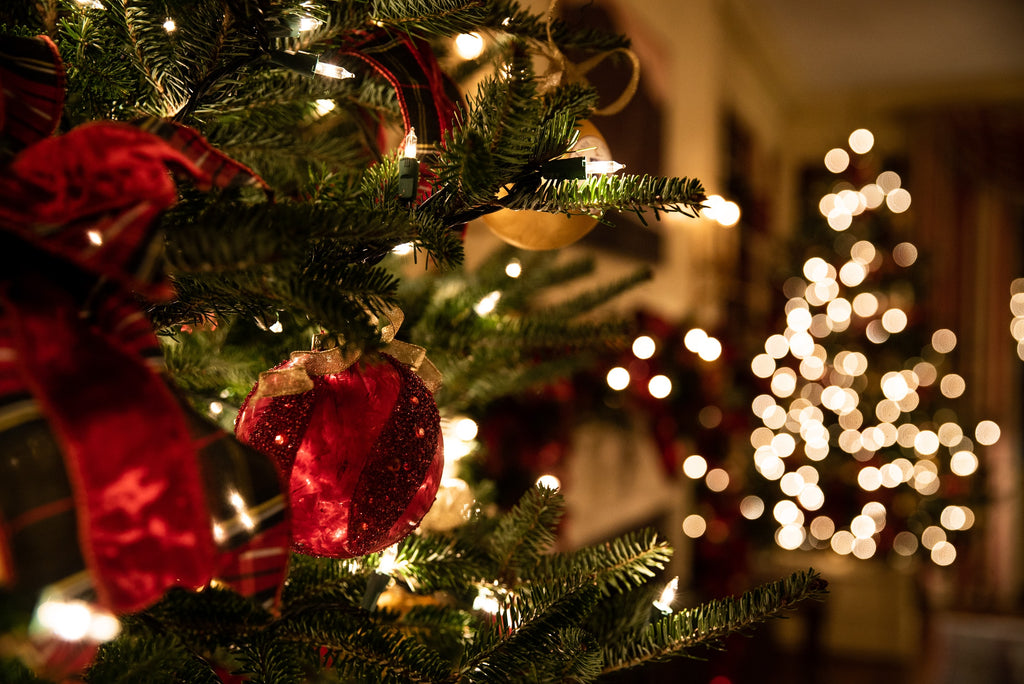 Christmas is just around the corner and it can be a bit stressful. There are all these preparations we have to make, all these presents we have to buy! That's why we prepared a little Christmas shopping guide so you can relax and enjoy the days before Christmas. 
This year we have prepared something special - you can now buy gift boxes and lucky dips that will allow you to save quite a lot of money. Gift boxes start at £20 for a box set with bath salts, a piece of volcanic pumice and a notebook - perfect for people who enjoy writing while having a bath. ;) If you want to buy something truly special and Folkestone-themed, we have a £60 set that comes with a large Folkestone Green perfume, a bar of soap, a notebook and a card from Molly Pickle. Folkestone Green is our new fragrance that has been inspired by Folkestone's green spaces and boosts with over 20 plant notes, so if you are looking for a lovely local gift, look no further. We also know how much people love our soaps so we prepared a full selection of our eight soaps for just £50. And if you like nice surprises, try our £8 lucky dip - each contains products worth £12-17 and is a great little gift.
Below you can also find gift set ideas for your loved ones.
For skincare junkies: £12-£60
Did you know that natural oils are a true gift of nature? We have chosen to manufacture five of the best types of oil out there and we have some weird and wonderful types such as broccoli seed oil and pumpkin seed oil. You can choose three oils for £33 or a set of all five at £60 - that's just £12 per bottle!
For skincare junkies - deluxe edition: £68
Foras is one of the very few places in Kent that stocks skincare from Pelegrims. What makes it special is that it's made with byproducts of wine production - grape skins, seeds and pulp. Pelegrims skincare is rich in antioxidants and vitamins - essentially it's full of goodness. A set of facial cleanser and facial balm is perfect for anyone who treats the health of their skin seriously.
For people who love nature: £11
Books can transport you anywhere like by magic. At Foras, we love books that make us feel closer to nature and make us want to go outside and wander. We sell three amazing books by nature aficionado Robert Macfarlane. "The old ways" and "The wild places" explore the beauty of British nature while "Mountains of the mind" are an exhilarating history of mountaineering - what's not to love?
For people who love nature - deluxe edition: £60
Our fragrance Mushroom Forest is inspired by a walk in mossy and misty woods and is perfect for everyone who loves nature. It is earthy, fruity and fresh, with notes of mushroom, earth, mossy wood, crab apples and wild berries. Apart from smelling lovely, a big 50ml bottle will last a long time!
For people who love spending time in the kitchen: £20
Molly Pickle is one of our favourite Kent-based designers. She makes cards, notebooks, pillows (and other beautiful objects) but today we want to talk about her gorgeous kitchen towels - we suggest buying a set of two different designs: "Busy bee" and "Octopus". They were designed and printed by Molly Pickle herself. We guarantee you're gonna love them!
For people who love bonfires: £30
Isn't the smell of bonfire a window to the memory of good times with a great company of lovely people? Smell can evoke memories in a very powerful way. Good Candles have a strong and beautiful aroma, and they definitely have some of the best compositions on the market. Their Forest Fire candle smells just like a bonfire - how amazing is that?