Interview with Foras founder Alex Verier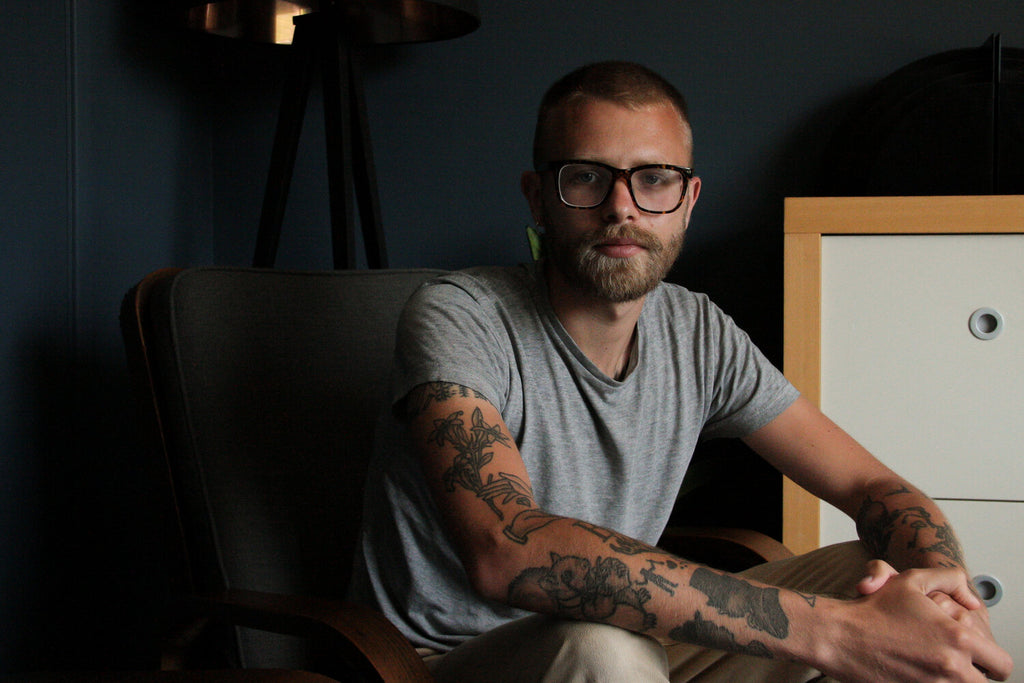 Today we have a real treat for you - an interview with Alexander Verier, the creator of the Foras brand! Read below to discover why Foras is so special...
Can you tell us more about how you started Foras and about your experience making perfume?

 
I've been making perfumes, skincare products and home fragrance for just over 10 years and it's always been a big passion for me. I've been lucky enough to travel around the world working for a variety of different clients for all sizes of projects. Foras for me is a summary of all of that experience and each scent is very special to me. As a brand it is primarily one that I only want to exist in a physical form, we have a website just in case someone wants to purchase from further away, but the main focus for me is to encourage people to come into the store in person and fall in love with a fragrance.
Can you tell us more about your other brands?
My core business is helping to formulate, design, source and produce products for private clients and companies around the world as well as in the UK. I'm lucky to work with some really interesting and forward-thinking brands and people! I'm also the co-founder of the Kent skincare company Pelegrims which is an extremely exciting project that uses a natural extract made from English grapes in Kent.
Are your perfumes and cosmetics vegan? Are they tested on animals?
All of this range of perfumes and the soaps are vegan but we aren't specifically a vegan brand, most cosmetics can be vegan without going out of your way which makes them better for the planet and kinder to the world, I think. Nothing has been tested on animals as it's not legal in the UK and we wouldn't want to anyway!
Do you have favourite fragrances among the Foras range?
I think it has to be the Fig Ozone or the Bitter Citrus but I love wearing them all and I usually layer up with a few at once depending on my mood and the time of day.
How do you find your ingredients?
I have a collection of over 200 oils at my lab so usually it's a case of looking through my collection and trying different blends and combinations.
     6.  What are your three favourite smells in the world? 
My three favourite smells are tomato vines, fresh linen sheets and dusty books. 
What's your typical day at work like?
I usually get into work Monday - Thursday at 6.30 am and I don't stop working until around 6.30 pm and then Fridays I work half the day if needed or have it off to try and cool off from work. I start the day with a coffee and then split the day between emails, paperwork, production and meetings - it's always busy! 
How do you keep inspired?
I keep inspired through being focused and working hard constantly.
What is the key to the success of a niche perfume brand?
I think it has to be good communication with the customer and an attention to detail as well as being consistent with everything. Most of all, the key to everything I do is not to be afraid to actually do it – I meet a lot of entrepreneurs who are scared to do things and hesitate too much whereas I prefer to get stuck in.
Is there anything you'd like to add?
Definitely! We have a lot of new products in development all the time – I'm not sure what will come out next but I have some really exciting plans for the Foras range so keep an eye out.