On why our perfumes are better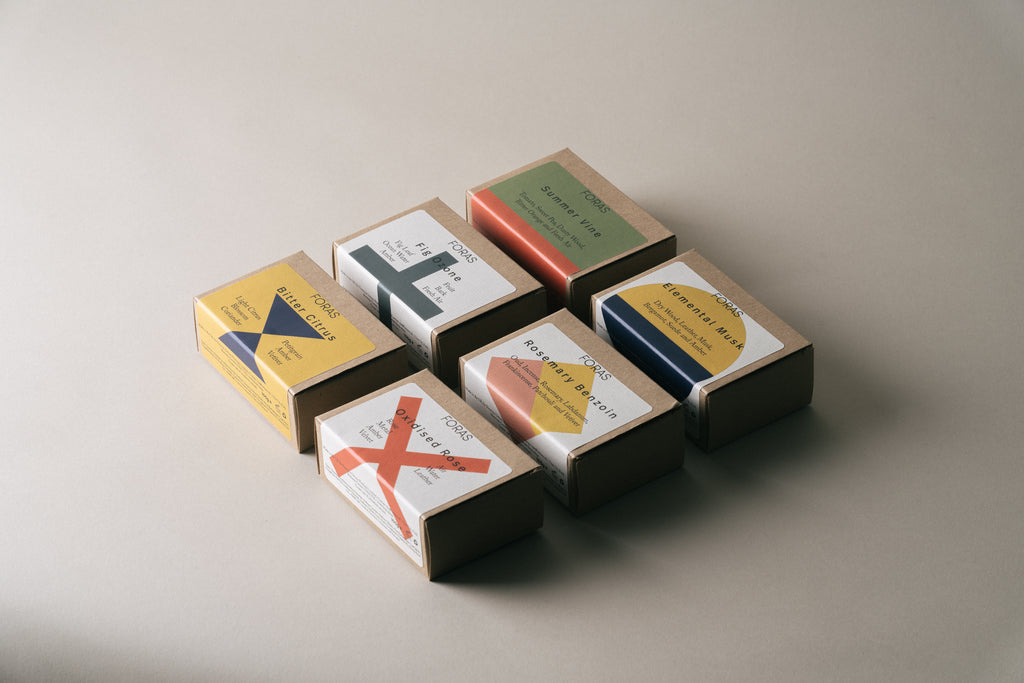 We don't want to brag but we have to tell you the truth - our fragrances are just better than many of popular perfumes. Here are seven reasons why...
They are all vegan
Many high end designer perfumes contain animal ingredients, such as castoreum. You will notice that our Elemental Musk smells of suede. But... At Foras we believe in life in one with Nature, so it's natural we chose vegan ingredients for our perfumes - even the leather note can be planet-friendly. And that's important to us. 
We use niche notes
We love to surprise people with unusual notes in our fragrances. They always make perfumes more interesting. Come to the shop and try our light Oxidised Rose with notes of metal and air or our fresh Summer Vine that smells of tomato, sweet pea and dusty wood.
They are made locally
All of our fragrances and cosmetics are made locally in Kent. That way we make our footprint smaller as we don't use international transport. We also believe in supporting local manufacturers and providing work to people from Kent. Better for the local economy and better for the planet - it's that simple.
We have years of experience making perfumes
Alexander Verier, our founder, spent over fifteen years working as a perfumer developing and manufacturing bespoke fragrances for individuals and companies. Each year added to his knowledge and skills and now he is an expert in his trade.
We donate to good causes
We believe in sharing whenever we can with people that need financial help more than us. That's why we donate part of our income to good causes. On occasion of the Black History Month we donate to a foundation that helps People of Colour. Because we're all in it together.
We make our perfumesin small batches
Big companies often make perfumes in very large batches meaning that sometimes the fragrances spend years in the warehouse. We chose to make our perfumes in very small batches. That means that our perfumes are always fresh - with you in mind.
Our perfumes have a strong concentration of oils
Many popular perfumes contain between 5% and 10% of oils. We added extra: our fragrances contain 20% of oils (which is a lot for a perfume!). Thanks to a strong concentration of oils our perfumes last for a long time - pop in to our shop and try for yourself!